Fruity Pebbles
$24.00
All of our bandanas are sewn with fabric that is sourced from small business designers across the US. These fabrics are also made with water-based inks and dyes, which produce little to no waste, making each bandana both eco-friendly and small business supportive. They truly hold a special place in our hearts <3
Every bandana is a triangle shape that features our Boho + Bark label & is made from 100% cotton.
Customer Reviews
12/01/2021
Morgan G.

United States
Stunning!
We absolutely love our Boho and Bark bandanas! such great quality and clearly made with love!
07/20/2021
Kristen B.

United States
So cute!
My pup, Maggie, loves this bandana along with all of her B&B 'Dana's! They are high quality and just the cutest prints!
07/19/2021
Abby P.

United States
07/19/2021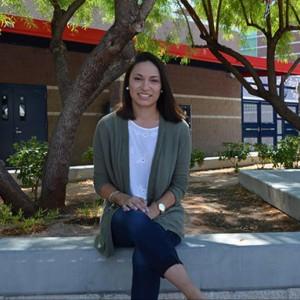 M
Meagan

United States
07/19/2021
Megan R.

United States
02/22/2021
Sarah S.

United States
OBSESSED
They not only came in just a few days, but they were great quality!! And SOOO ADORABLE!! Immediately put them on my dogs!!
02/22/2021
Sarah

United States
02/12/2021
Mary P.

United States
Amazing
I bought this the ***** bag and scrunchie and let me tell you. IN LOVE!! I feel so cute using them and it is just such great quality! Buy it!!!
02/11/2021
Macy F.

United States
TOO FREAKIN CUTE!!
My fur baby and I love the colors in this bandana! It's super unique - unlike any pattern I have seen. I also love the different neutral colors in the bandana as well, its perfect for every occasion. Again, the quality of bandana is fantastic and will last for a long time! We adore it.
02/10/2021
Nallely

United States
01/16/2021
Meghan B.

United States
One of our favs
I love is bandana it's so cute and has super high quality. The print is so cute and it looks really good on Winnie's fur. The bandana came in super cute packaging with a hand written note ! 10/10 would recommend .
01/11/2021
Yoselin C.

United States
FUN BANDANA
Amazing quality! I'm a perfectionist and the bandana is perfect in terms of seams/lining up. Great product :)